Kenyan $2m Jackpot Winner Abisai Doubts He Will Bet Again
In a country that has an average civil service salary of $150 per month, it makes a lot of sense never to gamble again after winning $2 million. This is one of the biggest payouts ever paid in Kenya. The winner of the jackpot, Samuel Abisai aged 28 does not think that he will bet again.
Prematurely Ending a Winning Streak
This is one of the greatest weakness of gambling. The reason is that the majority of the gamblers are afraid to suddenly become irresponsible gamblers after winning a jackpot. This is despite the fact that the player had been responsible up to the point of winning that jackpot.
Every Gambler Knows When To Quit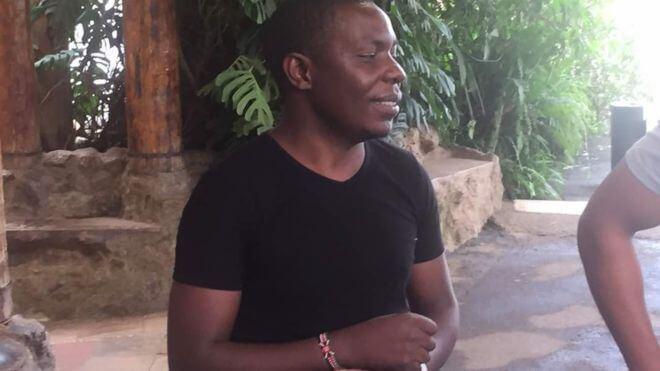 After Samuel won the jackpot by correctly predicting the result of 17 soccer matches he knew it was the right time to stop. However, his decision may have been influenced by emotions. All gamblers know never to mix emotions and betting. It is a well-known recipe for losing. In this case, Mr Abisai might have lost out on a winning streak that could have won him more money.
Clearly, this guy was on a winning streak. Not only did he correctly predict 17 matches but he won on two tickets. If this guy from the remote town of Thika had won the jackpot next year he would have had to pay a 50% tax. This is because the government just gazetted new tax on gambling activities. But luckily for Samuel, this tax comes into effect next year.
Gambling Boom in Africa
A large part of the population aged between 17 and 35 admit to having placed a bet. The rapid internet penetration in sub-Saharan Africa is responsible for making gambling accessible to the everyone. There is a large number of gambling sites offering services to African players from different countries. But it is only the top real money online gaming portals like Yebo Casino that are giving payouts.