The 2018 World Cup tournament is finally bringing the curtains down. The favourites to lift the golden trophy are France, but the boldness of the Croatian side should not be underestimated.  The impact of the young Kylian Mbappe is likely to spearhead the French side to become world champions. On the other hand, Luka Modric has been phenomenal and he has been the mastermind of Croatia midfield.
Mbappe magic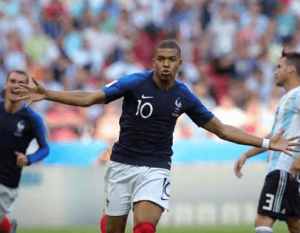 The 19-year-old has produced some thrilling performances. His modern style of football, overwhelming speed and his composure in front goal has massively propelled France to the finals. Dejan Lovren and Ivan Strinic will need to have all guns blazing to halt the attacking threat of Mbappe. For that reason  Lovren will have a tough test despite being dubbed the best defender against England. The young Mbappe will enjoy the party if Lovren and his partners failed to organise themselves properly.
Modric Mastermind
The midfield trio of Luka Modric, Ivan Rakitic and Perisic has produced a lot flair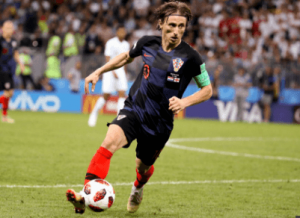 for Croatia going forward. Luka Modric has proven to be a true captain fantastic after masterminding the midfield for the Croatian side. His impact in the middle of the park will contribute massively if Croatia are to win their first ever World Cup. Luka Modric might be in contention of becoming the best player of the tournament. His ability to change the game and rising under pressure might land the trophy for the underdogs (Croatia).
The like of Paul Pogba and Ngolo Kante for France might upset the Croatian.  Their physical appearance and toughness in the midfield area might cause a lot of problem for Modric and his teammates.
Win big at Yebo Casino this weekend, with lot of online slots games lined up for you. Online slot games such as football frenzy will give you the momentum to cheer for your team during the World cup final.