There is a game at Yebo Casino for every type of player. Over 200 games split up into six genres will always provide a little bit of excite for anyone looking to master the gambling arts. From table games, to slots, poker, bingo, and real time tournament. Members are constantly finding new games and social spheres for amusement. The options alone for poker players span multiple styles. It is always exciting to discover something new at the our online casino.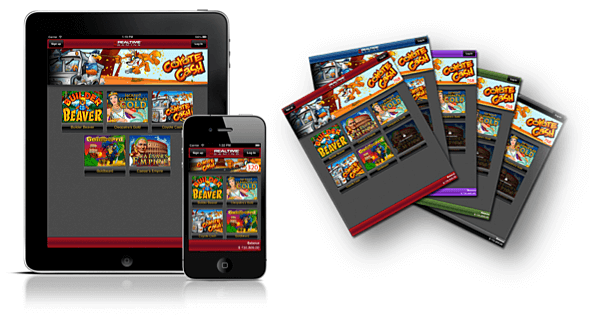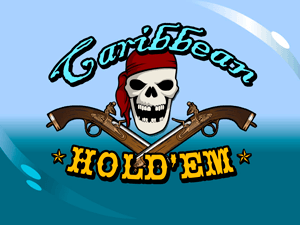 Pokers will appreciate the choice of Caribbean or Texas hold'em. The Cowboy and the Pirate can happily play alongside each other. Other styles of poker can be found at video poker section for five card and seven card with multiple levels for quick deals or marathon games. The Poker Tournament is real time against other members of the online community. You will be making friends and learning new tricks at great poker games. If one style gets boring then there is always something that needs to be mastered. The BlackJack enthusiasts will be happy to know that there are ten different titles for 21 stud.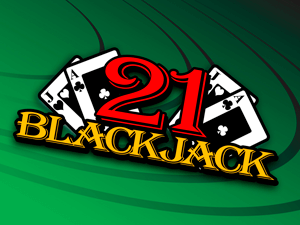 If one game is feeling unlucky then there are is the other nine to test out. This is the low risk betting and potential for very large pots. Once you get a feel for the 21 points then this one of the most exciting styles of gambling. There are many options and it is about finding the right fit for the right player. When it comes to slot machines, there are two genres to understand named 3 reel and 5 reel. It is easy to understand that a 3 reel has three spinners with fifteen combinations. The other with the five spinners has twenty five combinations. As part of the membership, players receive free spins for great slot machines such as Lucha Libre, Ceasar's Empire, Crystal Lake, and many others. Ghost Ship, High Fasion, and a few others are part of group of spinners with progressive jackpots that increase with every bet. Spinners are simple games that require a simple click and have the option for very low wagers. They each have the massive possibility for large jackpots that are worth thousands. New players will gain confidence on the 3 or 5 reel slot machines. I know what everyone is thinking. How does bingo work itself into such a serious gaming platform? When we say we offer everything then we really mean it. We want all players from any style to feel comfortable at Yebo Casino. Bingo players are invited to test out our low risk bingo tournaments. There are three different games built specifically to offer options. Test out the different games low risk and then from there decide if this is a good fit.
Bingo is not for everyone but for those few, we have you covered. There is a plethora of options at this online casino that is rivaled only at Vegas. Players will have a new and exciting game that will fit their preferred style. The poker player, jack black players, slot players, and the bingo player have a place to hang out online. This is more than just a platform for online games; we built a community for support and a great forum for all levels all available across desktop and our mobile platform.